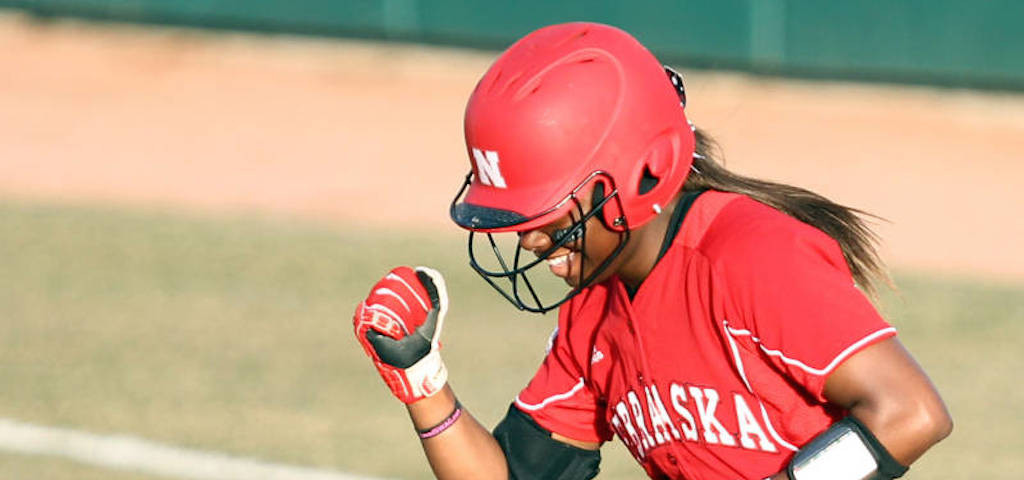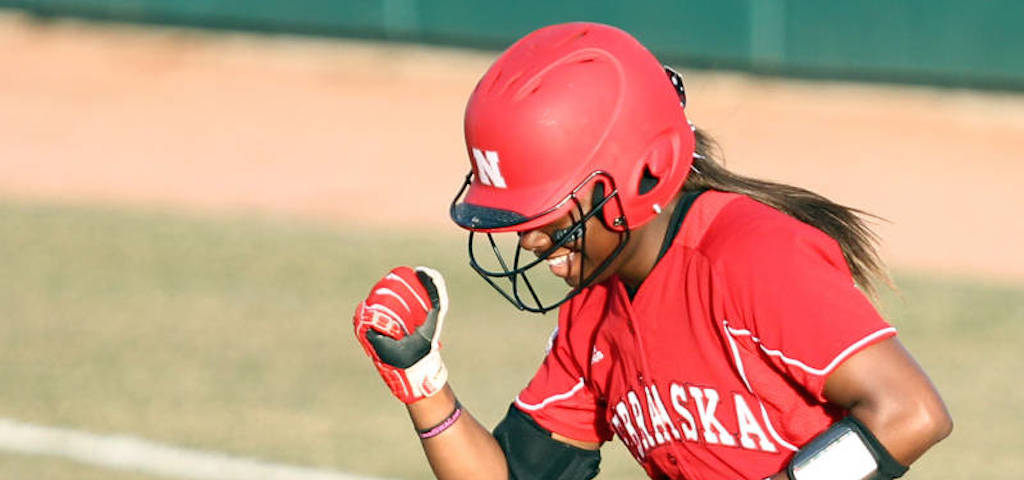 Kiki Stokes was one of the greatest players to ever put on a Nebraska uniform. She graduates holding the school record for runs scored. From Olathe, Kansas to Lincoln, Nebraska spans a lifetime of experiences and life lessons that went by in an instant. Here is her open letter.
—
I never understood why Nebraska was known as "the good life" but after these past four years I have come to realize why there is no place like it! You hear everyone say four years of college goes by fast and nod your head thinking "yeah what do they know" but the people who tell you that are nothing but right. Four years goes by incredibly fast and within those four years, you learn and find out a lot about who you are as a player but even more importantly a person.
Nebraska gave me the best experience of a lifetime. When I walked on campus, I knew instantly that it was were I was going to call Lincoln my second home.  The coaches, the players, were nothing short of amazing, but the community and the fans made it feel like home.
During my four years, I've learned four important life lessons that I can take with me for the rest of my life.
You have to WORK hard from the start, TALENT only takes you so far:  I spent my freshman year and half of my sophomore year thinking that I could get by with my talent, but I ended up wasting almost 2 full years of my college career because I simply didn't put in the time and work that it was going to take to be the best. You have to work from the start; nothing is going to come easy!
The little things MATTER: it sounds so cliché and you hear it all the time, but when you do the little things right, not only do people notice, but bigger and better results come out of doing those little things right.
Do not make excuses. There is always a way to get something done and it may be hard but figuring it out will make it all worth it.
Be thankful and grateful for the opportunity everyday: thousands of people wish they could have the opportunity to represent a university and play the sport they love, and you were chosen to represent.
Kiki Stokes #13
University of Nebraska 16′