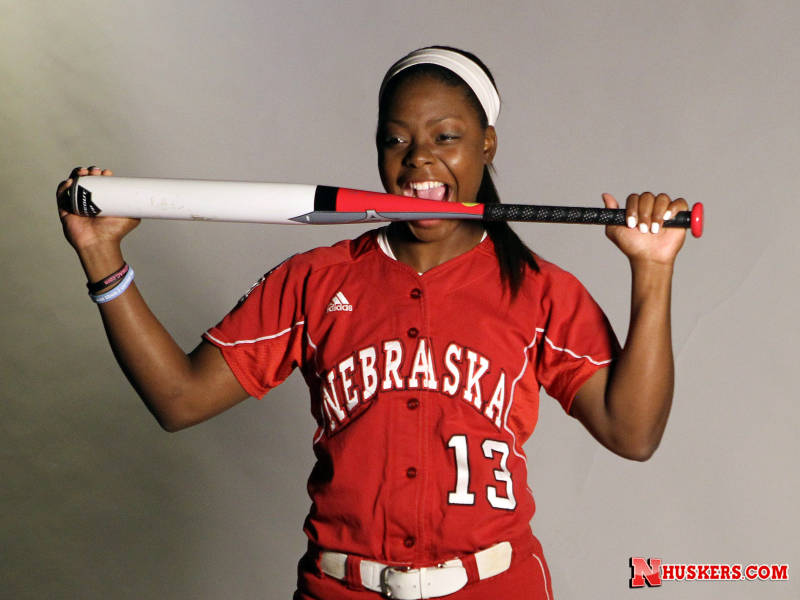 Nebraska's MJ Knighten was named a first-team All-American by the National Fastpitch Coaches Association on Wednesday, while Kiki Stokes earned third-team honors for the second straight season.
Knighten posted a .376 batting average with 21 home runs and 60 RBIs this season. She ranked second nationally in home runs and 10th in RBIs.
Stokes led Nebraska with 74 hits, 20 stolen bases and a .409 batting average. She added 11 doubles, three triples and six home runs to become one of 13 players nationally who produced 20 stolen bases and 20 extra-base hits.