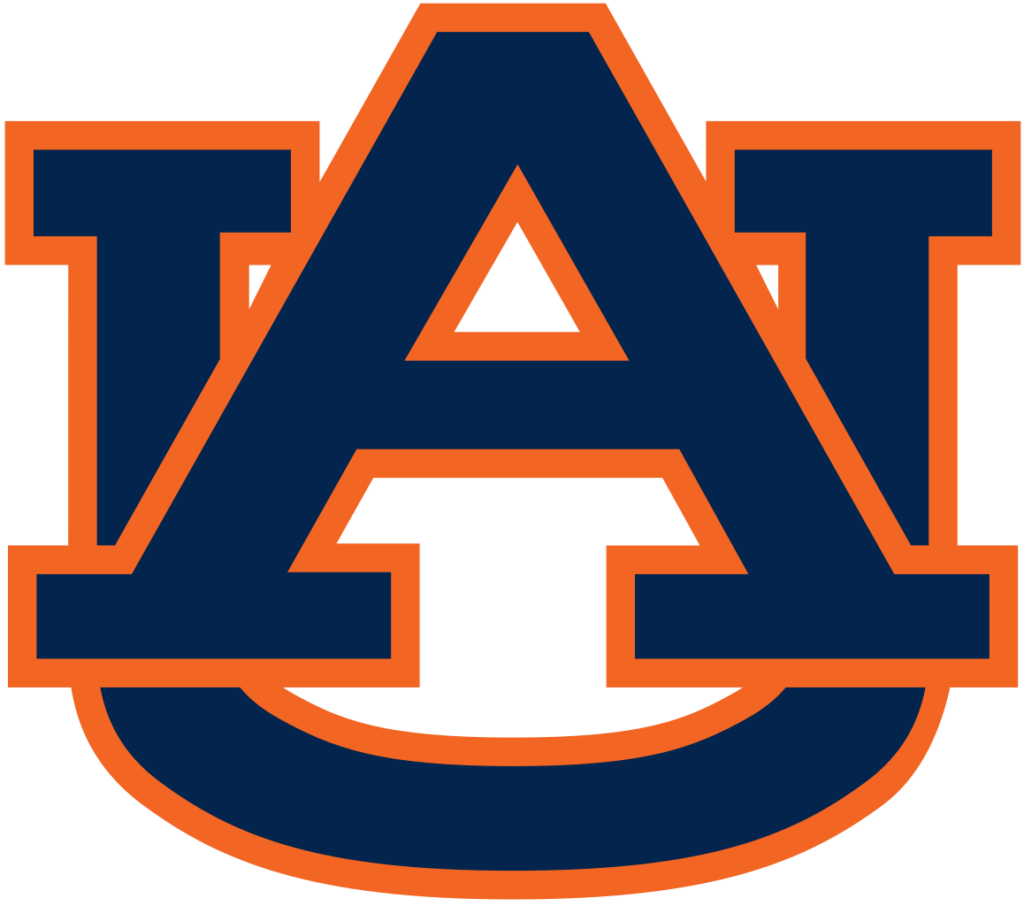 Ranked #64 on FloSoftball Hot 100 and #169 on Extra Innings Elite 100
First Team All-State Kansas Class 4A-II – 2018
Second Team All-State Kansas Class 4A-II – 2019
64 | Riley McNemar, C/MIF | Aces Fastpitch Club (Auburn)
McNemar is a beast with the bat. The kid crushes the ball a very long way and is one of the scarier hitters in the Hot 100. The first team 4A-II All Stater helped Galena High School to the state championship but fell short. McNemar has registered exit speeds over 70 mph and is developing into a solid defender.
169—Riley McNemar, MIF, Aces Fastpitch (Auburn)
Riley is considered one of the top power bats in the class and when she squares up on the ball, it usually is for an extra base hit. She cranks up the gun regularly hitting balls with a 70-plus mph exit velocity and as an infielder has excellent feet and is instinctive and positions herself well to make the difficult plays look easy. A 1st Team All-State honoree at the Kansas 4A-II level, Riley has a strong arm and led her Galena High school team to a runner-up finish in the state finals.