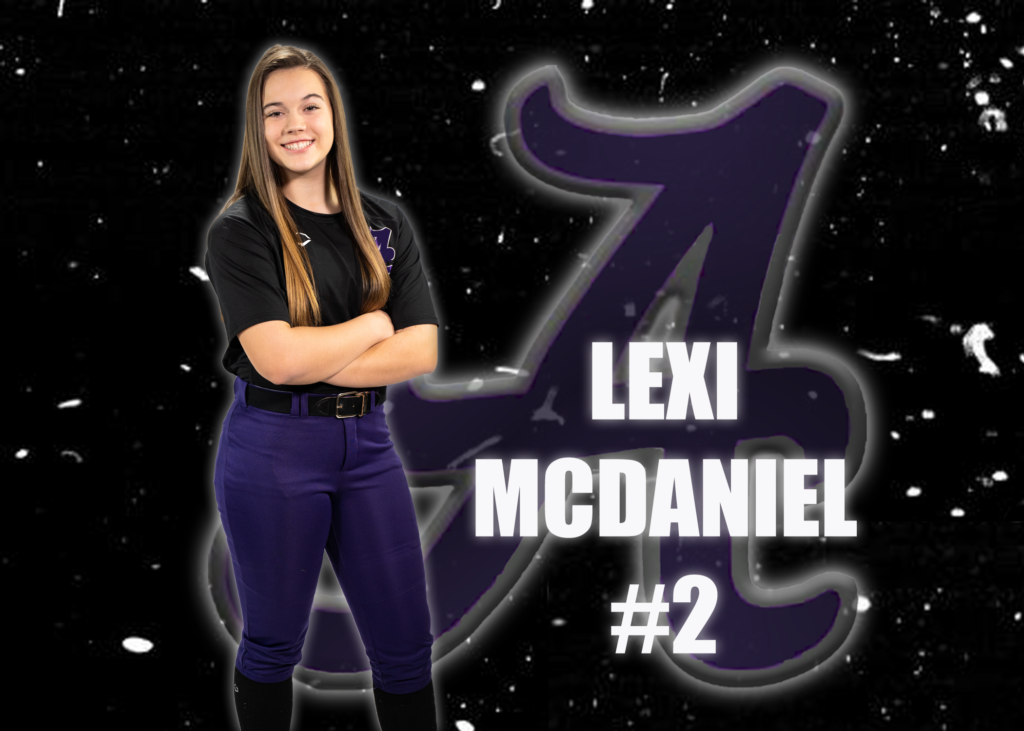 Ranked #23 with Extra Innings Elite 100
Extra Innings 14U All Summer Team 2020
St. Joseph Christian School Honor Roll
OnDeck testing (7/8/2020) – 20 Yard: 2.881; Ball Exit: 72mph; Throw: 60mph
T-23—Lexi McDaniel, MIF, Aces Fastpitch
Lexi was the youngest place in the Aces organization last year and, even so, was on pace to compete with some of the nation's best infielders coming from Ryan Taylor's program including 2019 Kenzie Donihoo (Oklahoma), 2021 Kinsey Fiedler (Washington) and Lauren Camenzind (ranked #18 in the 2022 Extra Elite 100). A true middle of the line-up kid with gap-to gap-power, Lexi hit 22 doubles and seven home runs with 53 RBIs last season. Says one of her club coaches, "She's a hard worker and has grown so much in a short year with her skills." One of the top college scouts raves about Lexi's high-level swing patterns and hands in the middle infield.